We are in the final weeks of summer: no clouds, 85 degrees, and a slow drop in humidity. While I stay cool inside or go for a swim, I find myself eagerly waiting for something a little different; I'm breaking in my new boots, googling trails, and getting ready for hiking season. Here are some of my favorite tips for fall hiking, and some hiking must have product inspo!
Check the weather. Sounds simple right? Yet a little drizzle can turn into some serious rain or sleet, depending on the altitude you're climbing to. So, I like to keep my hike dates flexible and listen to the weather. Finding your local doppler radar on your phone is helpful and accurate too.
Our favorite must have packable jacket: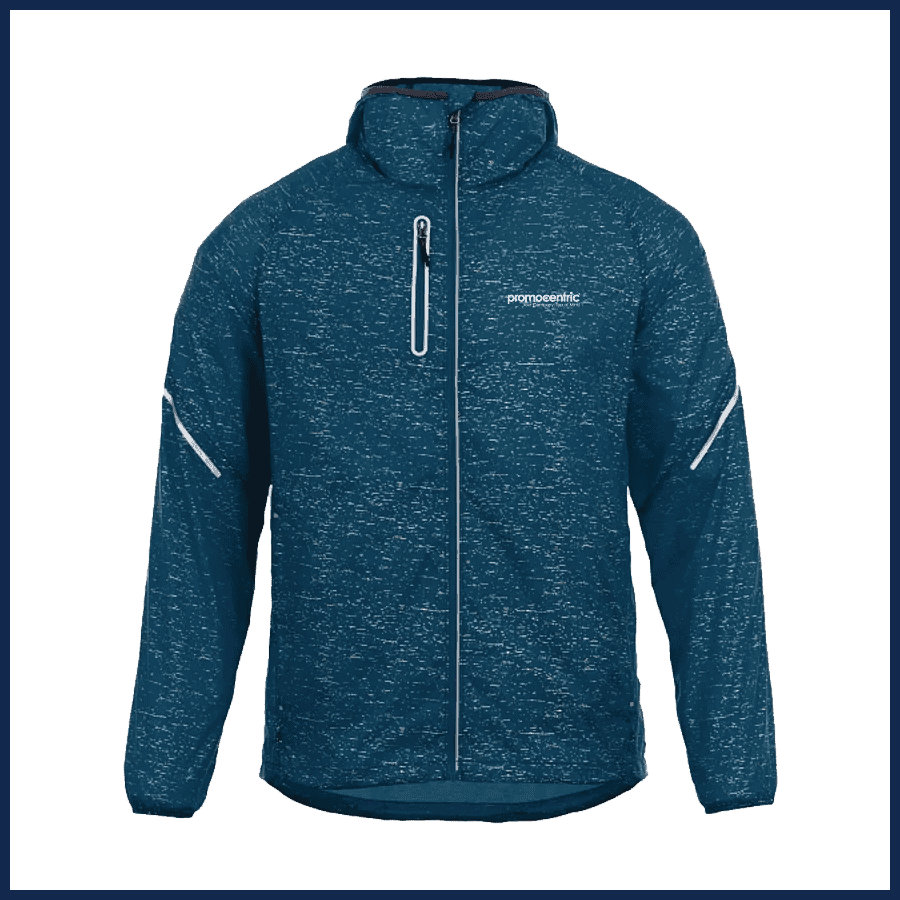 Speak up about your comfort. Hiking with friends may come with "oh you'll be fine I've done this trail 100 times!", or "It's only a couple hours, you can handle it". And then suddenly, you're struggling to keep up, and the hike just isn't fun anymore. To avoid this, I try to research the trails my friends suggest and see what reviews are out there. If I have any doubt about my ability, I speak up: "I'm looking for a more relaxed hike today" "Could we slow down the pace so we can all walk together?". We should not be embarrassed by our different abilities, and the best part of hiking is enjoying it, especially with friends!
Stay Hydrated and Energized with this Miir Water Bottle:
Wool socks. Just as or more important than your shoes are your socks. Even on hot days, wool socks are a smart choice as they regulate temperature and keep your feet smelling better. You need to be comfortable when you're constantly moving, and cotton socks just won't cut it.
Find your feet have a less than desirable odor? These are a must have!
Dress your head. Need I say more? All headwear provides shade for your face on sunny days and help keep heat in your body on those colder days. Not to mention, the more coverage you have, the better to help keep ticks from getting on your skin. 
A current best-selling "perfect for hiking" cap: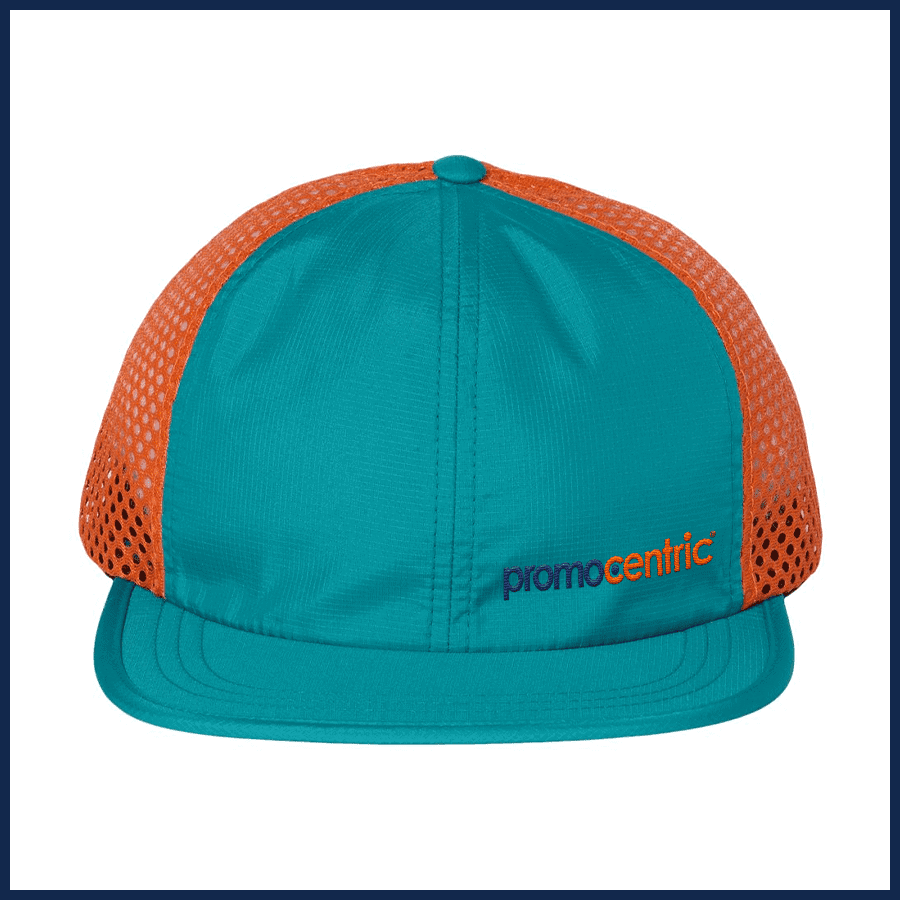 Protein in a flash. Even if I think the hike will be short, I always bring a protein bar, peanuts, quick oats, or any travel-friendly snack that will help boost my energy. Better to have some food and keep your glucose levels happy, than to feel sluggish and tired.
We love this box to kick off the day for a team building hike:
Leave no trace. Let's keep the planet looking beautiful so everyone can enjoy a nice hike this fall. Reading Leave No Trace Seven Principals helped me better understand my footprint and my ability to keep nature safe. It's worth a quick read! 
Want to give back more, purchase brands like tentree:
Click here for more information on this incredible line!
Fall is just around the corner, and peak hiking season will be upon us. Whether you're prepping for an all-weekend adventure or an afternoon hike with a good friend, make sure to plan, have fun, and get inspired by PromoCentric's favorite gear.
Work Cited: 
(Vandermel, Jackie. "Tree Planting and Negative Emissions – Psci." Princeton University, The Trustees of Princeton University, 15 Aug. 2020, https://psci.princeton.edu/tips/2020/8/15/tree-planting-and-negative-emissions#:~:text=One%20tree%20can%20mature%20and,of%20soil%20carbon%20by%202050.)